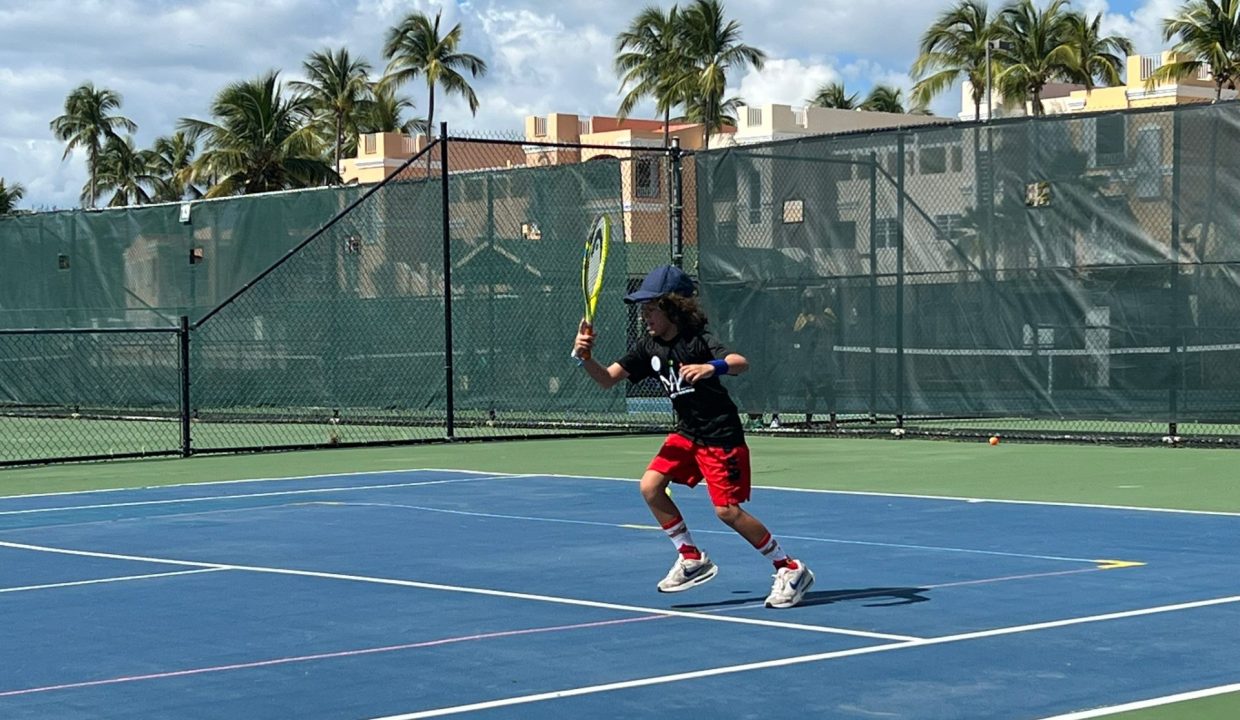 Classes & Activities In Palmas Del Mar
Greetings from paradise!
I'm Maria Brown, your neighbor, Realtor® and Palmas Connector!
Nestled in the heart of Humacao, a lovely Puerto Rican town, Palmas del Mar is more than just a home; it's a thriving community with activities designed to nourish the body, heart, and soul.
Fitness Classes: Get Your Sweat On in Style
Fancy shaking off the beach sand for a heart-pumping fitness session? Personal trainer Luis Cruz, known as the "Fast Guy" (it's a nickname, not a judgment), offers an extensive menu of workout classes, including Zumba, Xco, Gunnex, cardio kickboxing, and other High-Intensity Interval Training (HIIT) workouts. These classes are located close to Palmas Del Mar, within a lively plaza that houses Palmas Bakery and Farmacia Candelero. Give them a call at 787-547-1609 for more information.
Martial Arts: Channel Your Inner Warrior
Fast Guy also offers karate and martial arts classes for children aged 4+. It's a fantastic way to instill confidence and a positive self-image in your young ones while keeping them active. You can contact Fast Guy using the same number, 787-547-1609, to enroll your junior warriors.
Jiu Jitsu: Break a Sweat, Not a Bone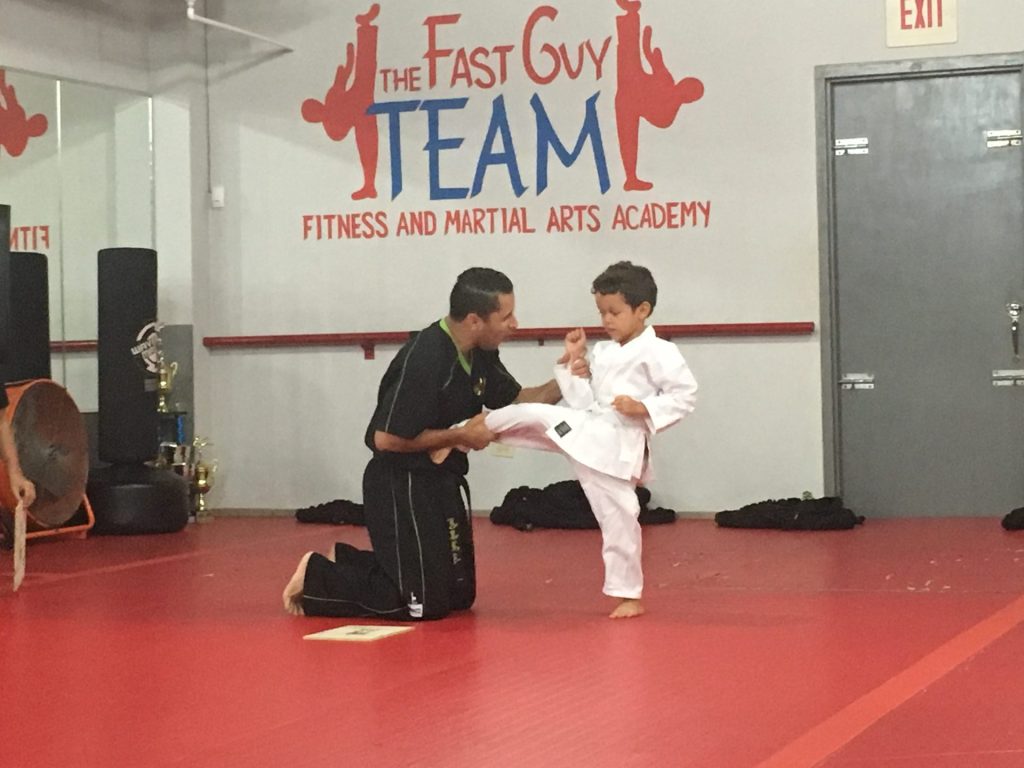 Join Moreno in Humacao for some exciting Jiu-Jitsu classes. The adult classes run from 6 pm to 8 pm from Monday to Friday, while the kids' classes are on Tuesdays and Thursdays from 4:30 pm to 5:30 pm. Dial (787)299-7565 for more information.
Pilates Reformer: Strengthen Your Core and More
If the call of the Pilates Reformer machine is too hard to resist, Rolando and Lisa Agnolin are your go-to people. Offering private and semi-private classes, you can reach them at 787-460-5852.
Crossfit Beetle: Unleash Your Inner Beast
Located just one exit from Palmas, in Yabucoa, Crossfit Beetle offers group classes early in the morning or from 4 pm to 7 pm. You don't have to wake up early every morning to get fit! Reach out at 787-266-1616 for more information.
Salsa Lessons: Bring out Your Dancing Shoes
Sabor Ajeno in Gurabo is a dance hub offering lessons in Salsa, from beginner to advanced levels, and hip-hop classes. The vibe is infectious and a fantastic way to immerse yourself in Puerto Rican culture. Contact Simona Petric at 787-512-2324 to secure your spot.
Piruetas: Tumbling Fun for Kids
Are your little ones bursting with energy? Piruetas offers gymnastic classes for kids aged 2+ in Humacao. Let them channel their energy in a safe, fun, and constructive environment. Aixa is your point of contact at 787-678-3469.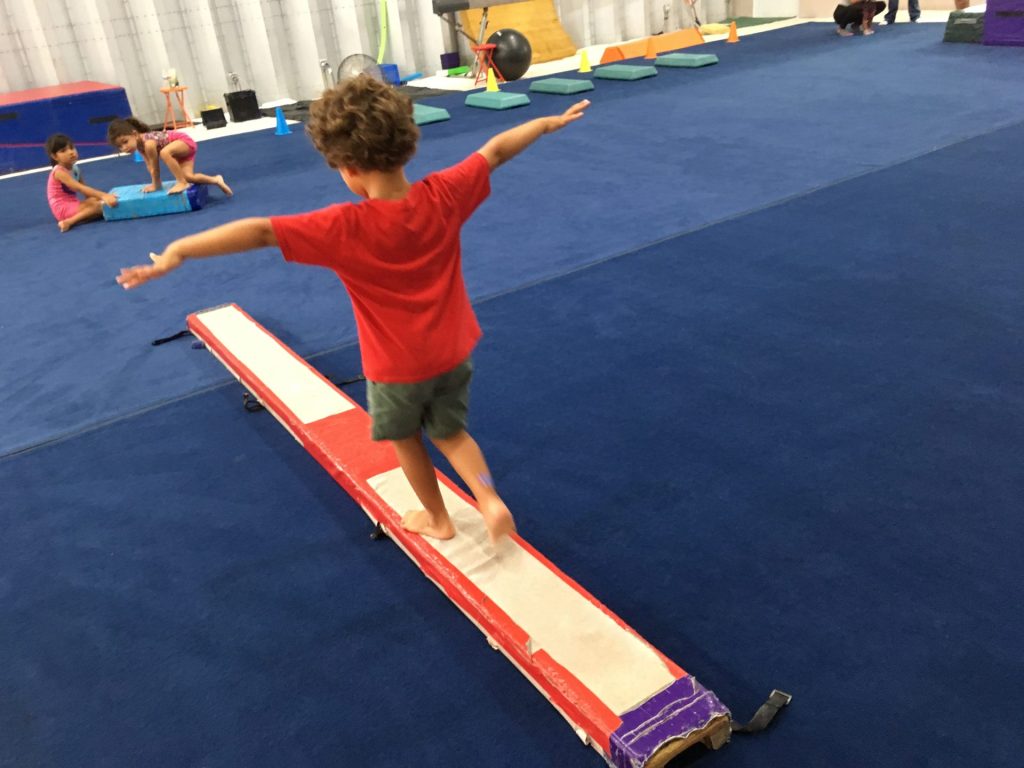 Sailing: Catch the Wind and Ride the Waves
Nothing quite beats the exhilaration of harnessing the power of the wind. If you're yearning for sea-based adventures, Marlin Sailing School in Ceiba offers sailing lessons for all ages. You can reach them at 787-409-2001.
Palmas Athletic Club: The Heart of Recreational Life in Palmas Del Mar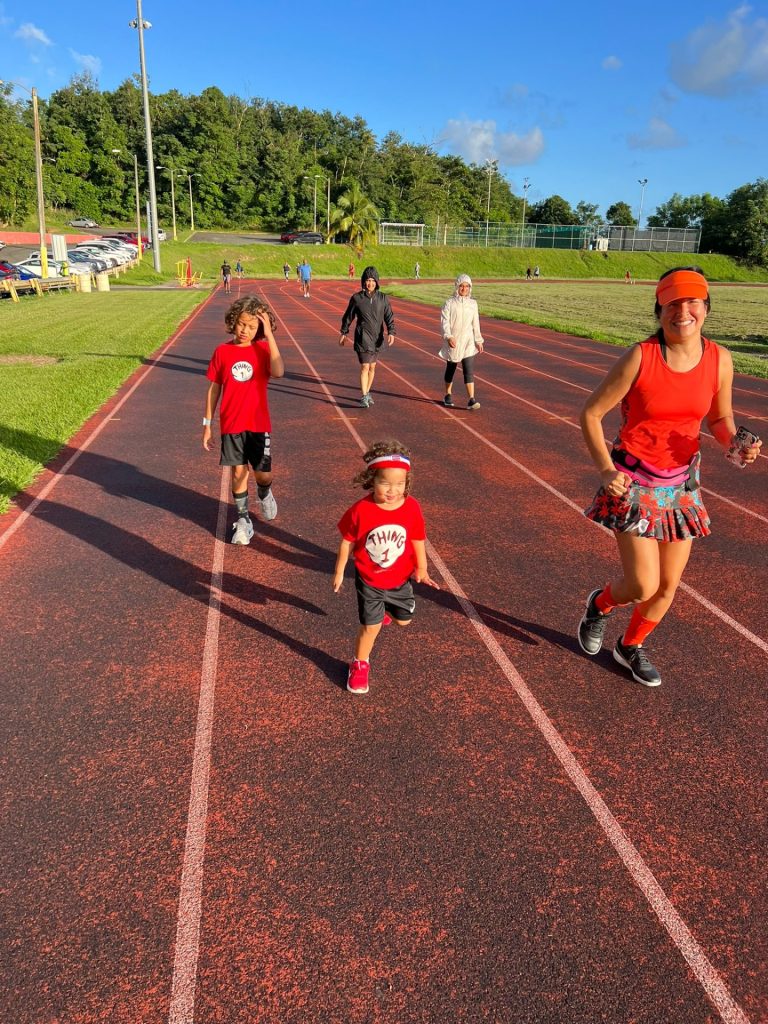 Immerse yourself in the grandeur of Palmas Athletic Club, a sports sanctuary nestled in the stunning community of Palmas Del Mar. Its world-class golf courses designed by Gary Player and Rees Jones, state-of-the-art tennis facilities, and sprawling Fitness and Wellness Center cater to all preferences and ages. Top it off with a swim in the pool, a delicious meal at the restaurant, and breathtaking views of the resort, and you have the ultimate haven for fitness, relaxation, and pleasure. It's not just a facility but a lifestyle experience that embraces wellness and community.
Bomba: Dance to the Beat of Tradition
At Tamboricua, they offer classes for both adults and children. Contact them at 787-531-4901 to sign up for a class and immerse yourself in the authentic Puerto Rican way of life. You'll also have the opportunity to learn about percussion and the deep cultural significance these traditions hold.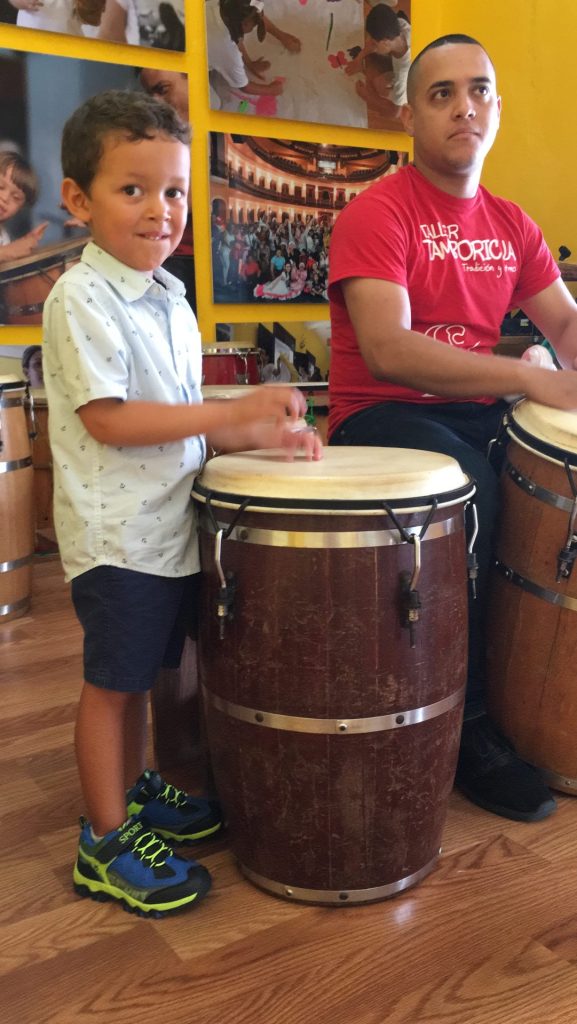 Music classes:
Learn to play different musical instruments. There are two different studios in Humacao:
La Rondalla: 787-316-6320
Academia de Musica Pena: 787-850-7720
Humacao Reserve: Embrace the Wild
If you love the great outdoors, visiting Humacao Reserve is a must. This natural gem is just a 15-minute drive from Palmas del Mar and offers many outdoor activities. Rent kayaks from Wednesday to Sunday, go cycling on their trails or enjoy a serene hike through the reserve.
Monkey Island Kayak Tours: Paddle Over to Primate Paradise
Ready for an adventure that's a little out of the ordinary? How about a kayak tour to Monkey Island? Contact 787-850-0508 to book your trip and prepare to make some furry friends!
Charter a Boat: Sail the Seas of Luxury
For those who fancy a touch of luxury, chartering a boat could be the perfect option. Whether you're keen on a fishing trip or a half-day excursion to Icacos Island or Palomino Island, Don Tuto's boat service is ready to make it happen. For more information, give them a call at 787-509-0305.
There's An Activity For Everyone In Palmas Del Mar
There's a saying in Puerto Rico, "La vida es más sabrosa en la playa," meaning, "Life is tastier at the beach." And with so many enticing activities on offer, both on land and at sea, you'll find Palmas del Mar a delicious treat, full of experiences to savor.
So, whether you're a resident or a visitor exploring for a day or week or deciding to call this lovely community home, there's always something to do, see, and explore in Palmas del Mar. So go on, dive in, and enjoy!