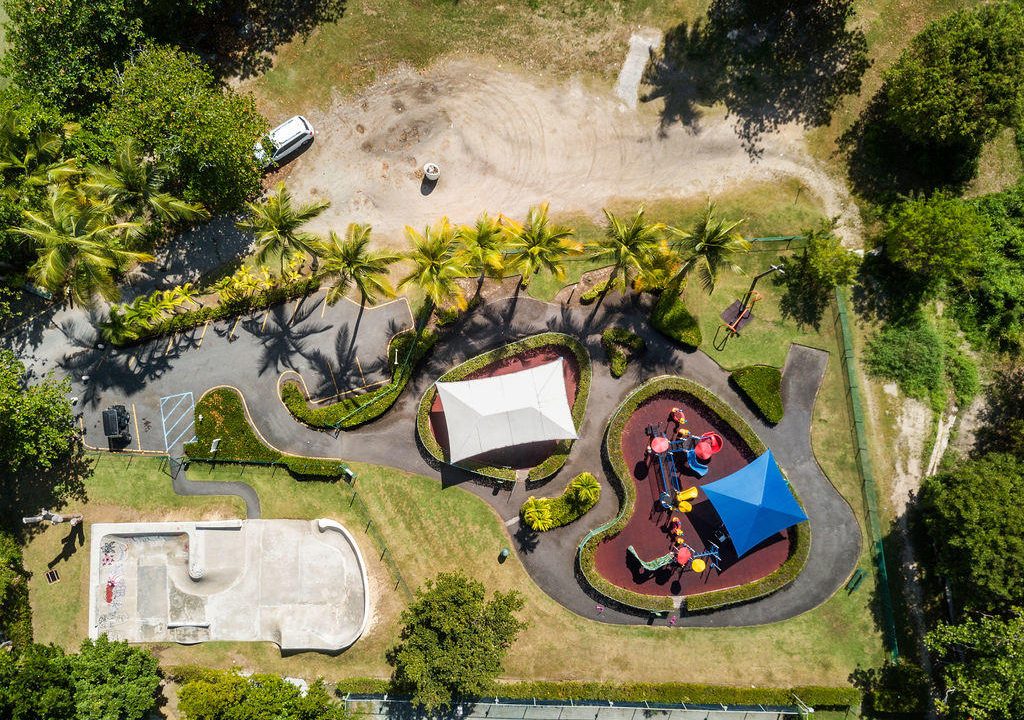 10 Things To Do With Kids In Palmas Del Mar
Moving to Palmas del Mar, Humacao, Puerto Rico, I was anxious about finding engaging activities for my energetic preschooler. Having hailed from the bustling city of Las Vegas, we were spoiled for choice regarding entertainment options. But I was in for a great surprise! Palmas del Mar is a treasure trove of nature-infused adventures that make every day like a mini-vacation. So, buckle up, and let's explore my top 10 favorite family-friendly activities around Palmas Del Mar.
The Beach Club: A Splash of Fun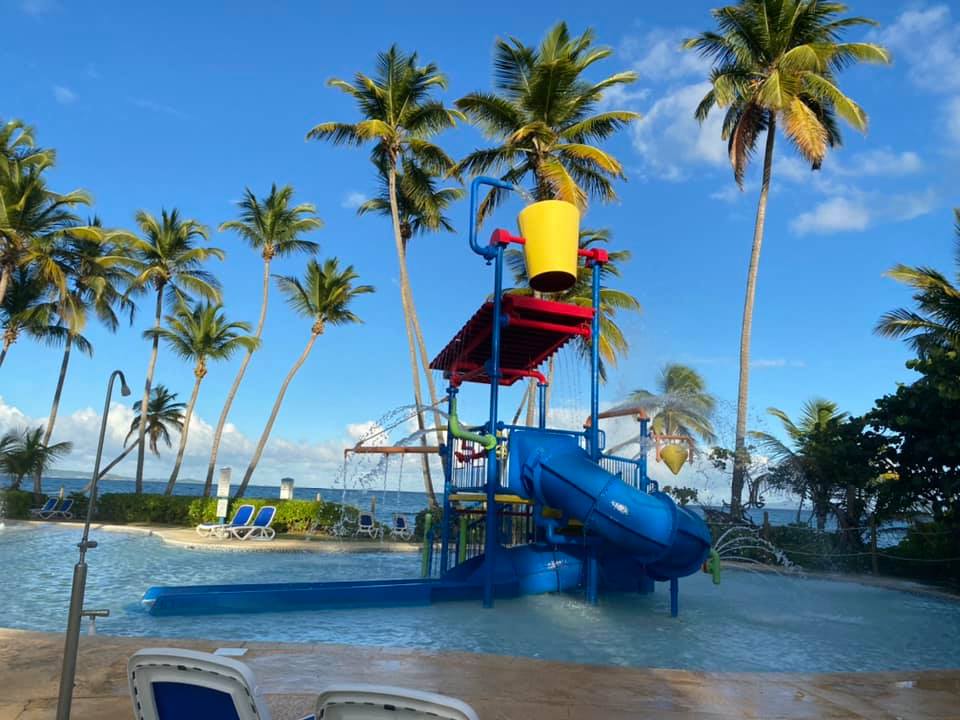 The Palmas Athletic Club (PAC) membership is your golden ticket to the Beach Club. Here, the kids can enter a world of fun at the water slides and splash pad. And if you're craving relaxation, the hot tub awaits you. Hungry after all the fun? The on-site restaurant serves up delicious meals from Wednesday to Sunday. And let's remember the beach – it's just a stone's throw away!
Pterocarpus Forest: A Walk on the Wild Side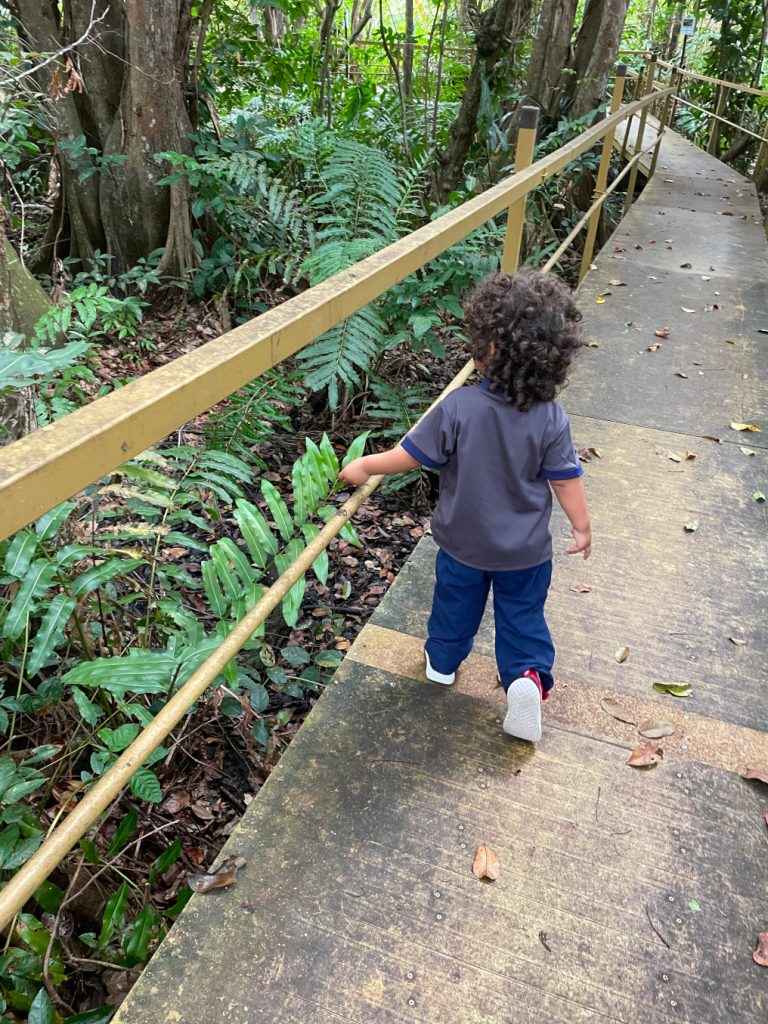 Children are natural explorers, and the Pterocarpus Forest is the perfect place to let their curiosity run wild. Pack a picnic and enjoy the fauna and flora through their handy app. You'll find a world of adventure waiting whether you arrive by golf cart or car.
Hacienda Buena Vista: A Slice of Farm Life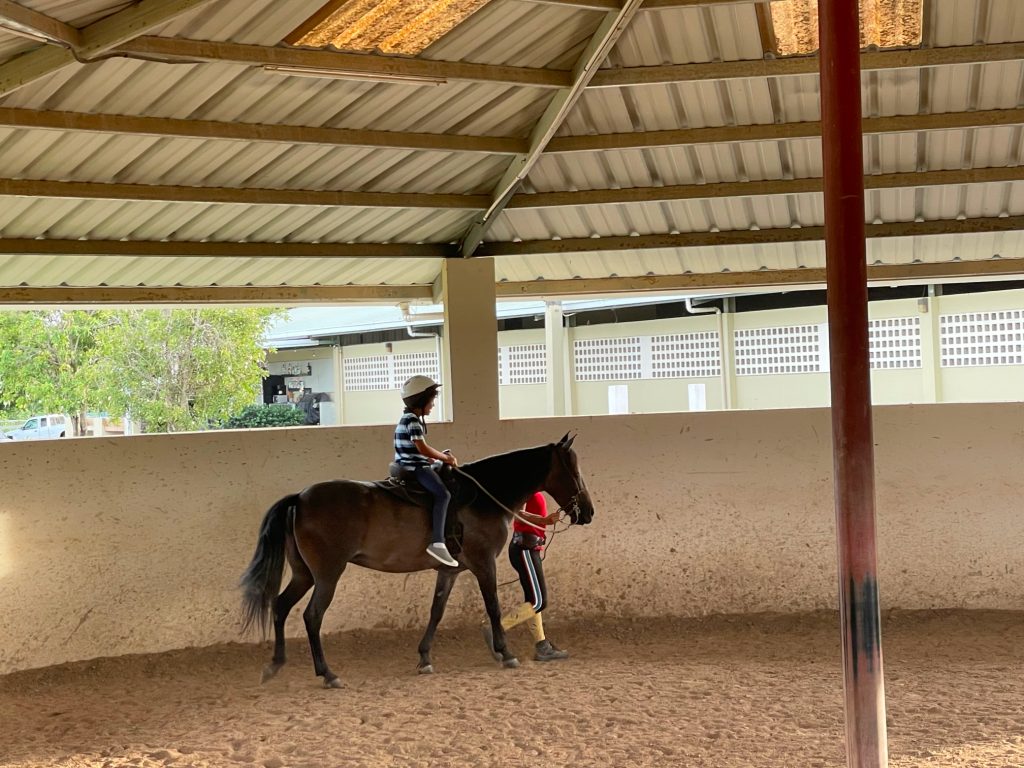 At the Equestrian Center, your little ones can play with goats, horses, and bunnies. They can even feed the horses (with permission, of course)! For the older kids, there are riding lessons and beach trail rides. And if more is needed, they also offer equine speech and occupational therapy.
Feeding Ducks and Turtles: A Quacking Good Time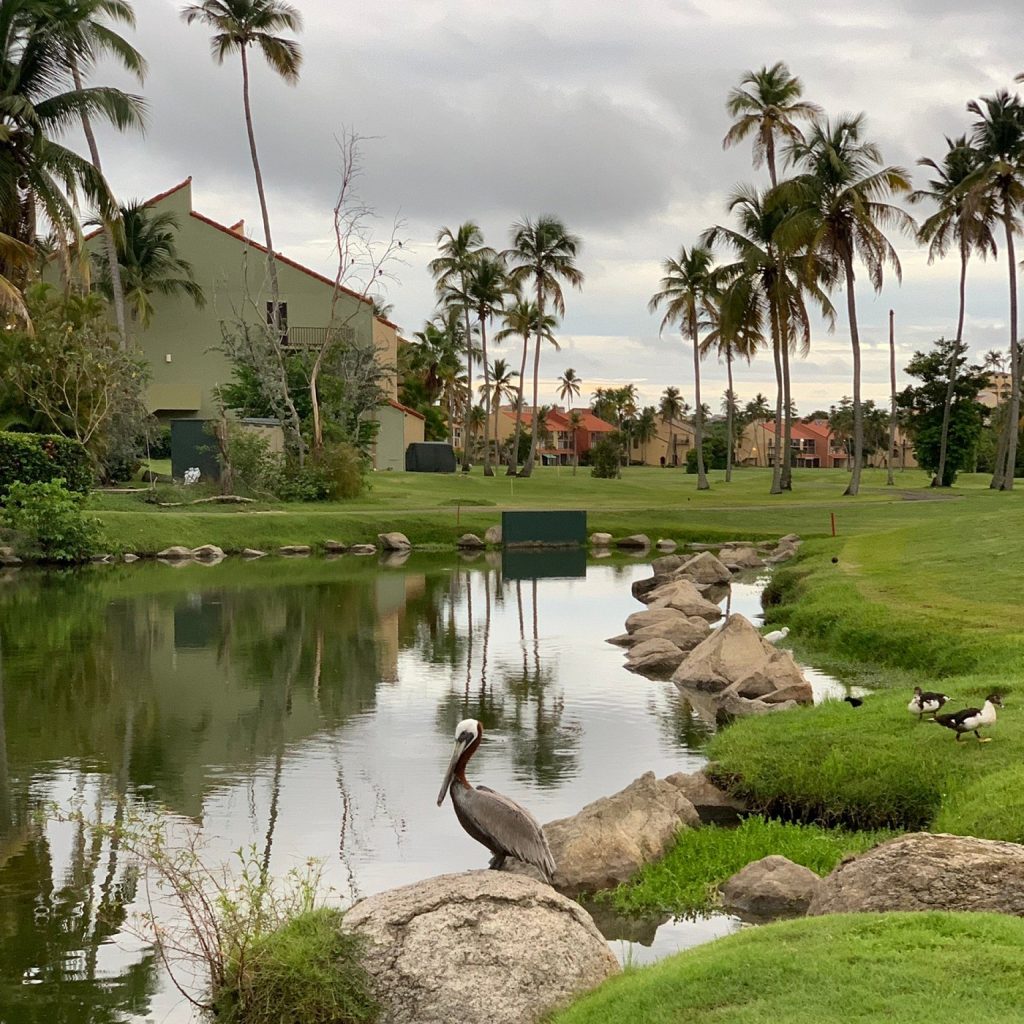 Remember to pack some lettuce or corn to visit the local ponds. Just be prepared for a flurry of feathers as the ducks and turtles waddle over for a snack. And remember, bread is a no-no for our feathered friends!
Beach Days: Sun, Sand, and Surf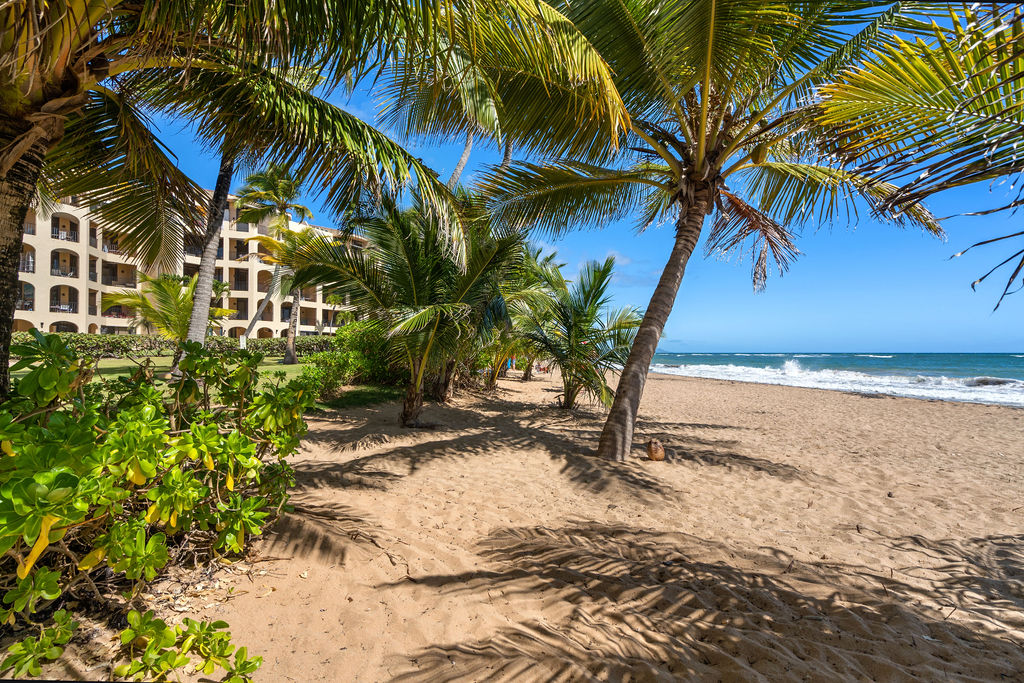 Puerto Rico is famous for its incredible beaches, and Palmas del Mar is no exception. With several access points around the town, you're always close to the soothing sounds of the waves. And if you're up for some adventure, some "secret" beaches await you to discover along the way to Playa Guayanes.
Children's Park: Playtime Paradise
The Children's Park is famous for kids of all ages. Just remember to pack some bottled water for those thirsty little adventurers! With separate areas for under 5s and older kids, there's something for everyone.
Skatepark: Ride the Ramps
For the older kids, the Skatepark offers a chance to show off their skills. They will have a blast on a skateboard, scooter, or bike. Just pack some skimpy shorts – that rough cement can be tough on clothing!
Free Little Library: Find A World of Stories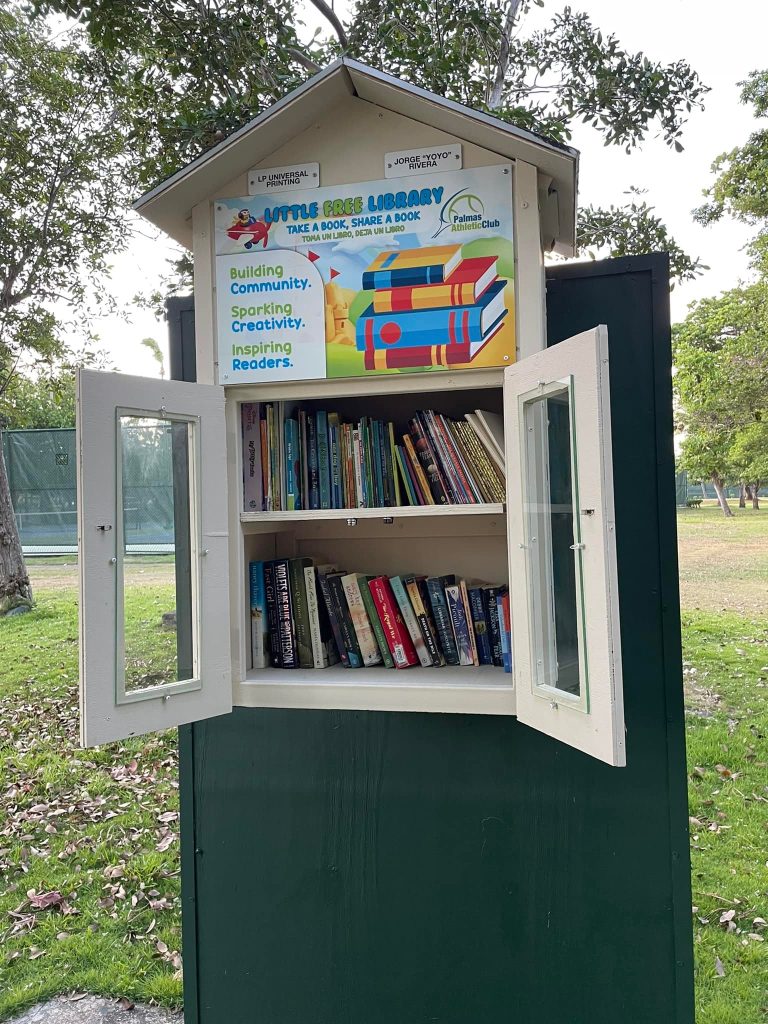 Our Palmas Little Library is a treasure trove of stories for kids and adults alike. Feel free to take a book, whether you're just passing through or a resident. You can keep it, return it, or swap it for another – the choice is yours!
Tennis/Pickleball: Game, Set, Match
Before moving to Palmas del Mar, I'd never picked up a tennis racket or pickleball paddle. My whole family, including my 3-year-old, are regulars on the court. You can reserve a court at the pro shop or sign up for a class. They have racquets for rent or purchase, so you're all set for a fun-filled day!
Golfcart Cruising: Explore in Style
Rent a golf cart and let the kids enjoy a leisurely ride around town. We love to stop by the golf course and let the kids stretch their legs. If you're interested in a fun way to explore the community, golf carts are perfect! And you might even bump into some friends along the way.
Living the Dream in Palmas Del Mar, Puerto Rico
The community of Palmas del Mar is hands down the best assembly we've ever lived in. We've called many places home – Germany, Ecuador, Miami, San Diego, and Las Vegas – but nothing compares to the warmth and friendliness of this Puerto Rican paradise. If you're considering a move to Palmas, even if it's just for a few months, I'd be thrilled to share my insights with you. I'm a licensed real estate agent in Palmas, so I can show you around the neighborhood and help you find the home of your dreams in Palmas del Mar. We might even end up as neighbors!
So here are my top 10 things to do with kids in Palmas del Mar. Whether just visiting for a few days or living here full-time, you'll always find something to do with the kids in this vibrant town. So come to Palmas and join us for an adventure – we can't wait to welcome you to our community