Recent
Properties
Check out some of our latest properties.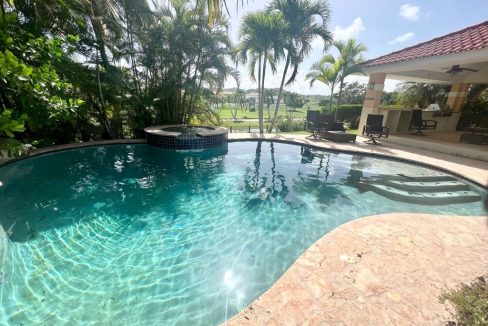 This Modern Mediterranean style home has vaulted ceilings and a…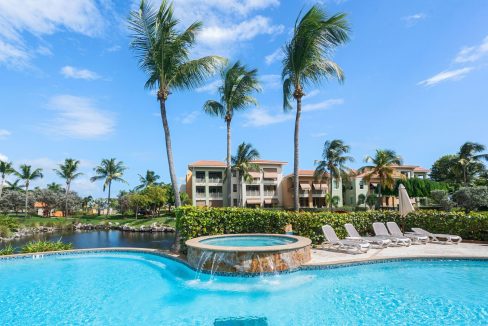 Welcome to your piece of paradise in the guard-gated Maralago…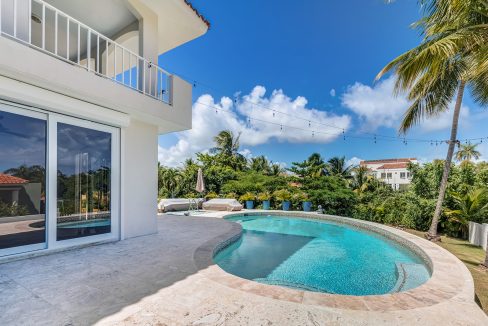 This home is the perfect blend of comfort, space and…
Welcome to Palmas Del Mar!
Discover the Beauty of Puerto Rico
Welcome to Palmas Del Mar, a stunning resort community in Humacao, Puerto Rico. Nestled on the island's southeastern coast, Palmas Del Mar offers a unique blend of luxury and natural beauty. Whether you're looking for homes for sale or vacation rentals, our real estate listings provide various options to suit your needs. Explore the lush landscape of our neighborhoods, each offering a unique touch of Puerto Rican charm.
Your Dream Home Awaits
From beachfront villas to luxurious condos, our homes for sale in Palmas Del Mar offer various options for every lifestyle. Enjoy stunning views of the Caribbean Sea, private amenities, and the security of a gated resort. Make your dream of owning a home in Puerto Rico a reality in 2023.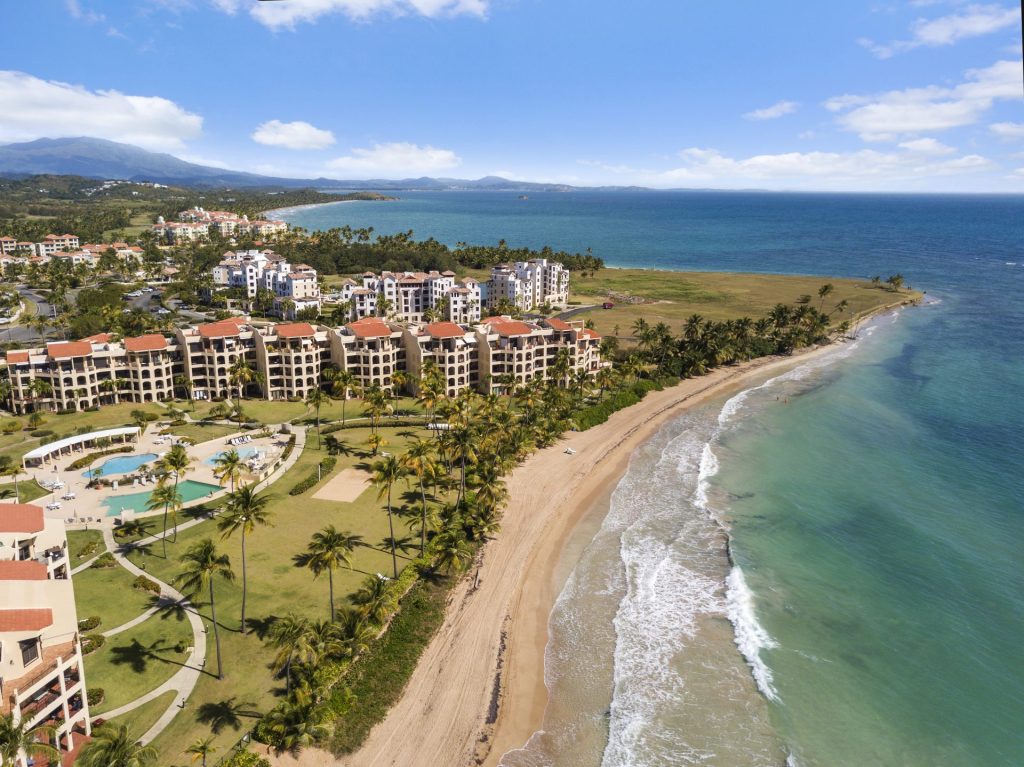 Browse Through
Our Premium Properties
Spectacular Spanish Estate is located in the exclusive Beach Resort Community of Palmas del Mar on the east coast of…
Homes
For Sale
Check out latest properties for sale.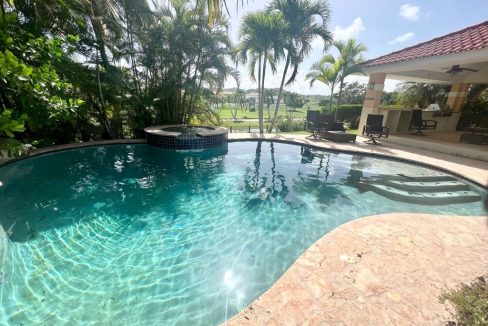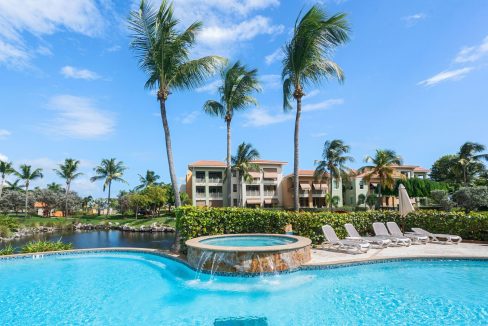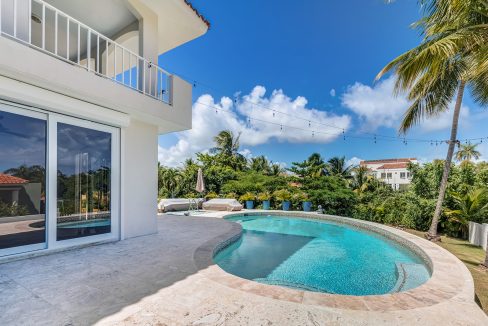 Properties
For Rent
Check out latest properties for rent.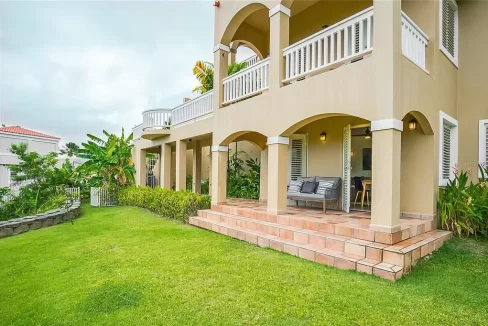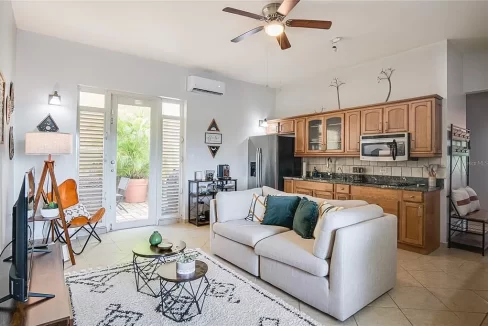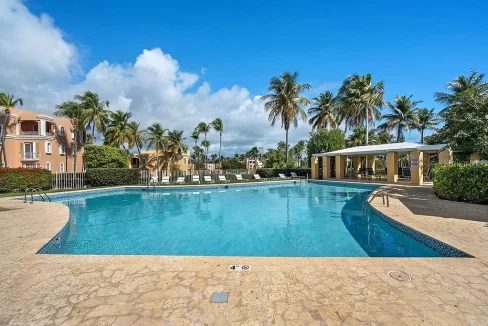 Invest in Palmas Del Mar Real Estate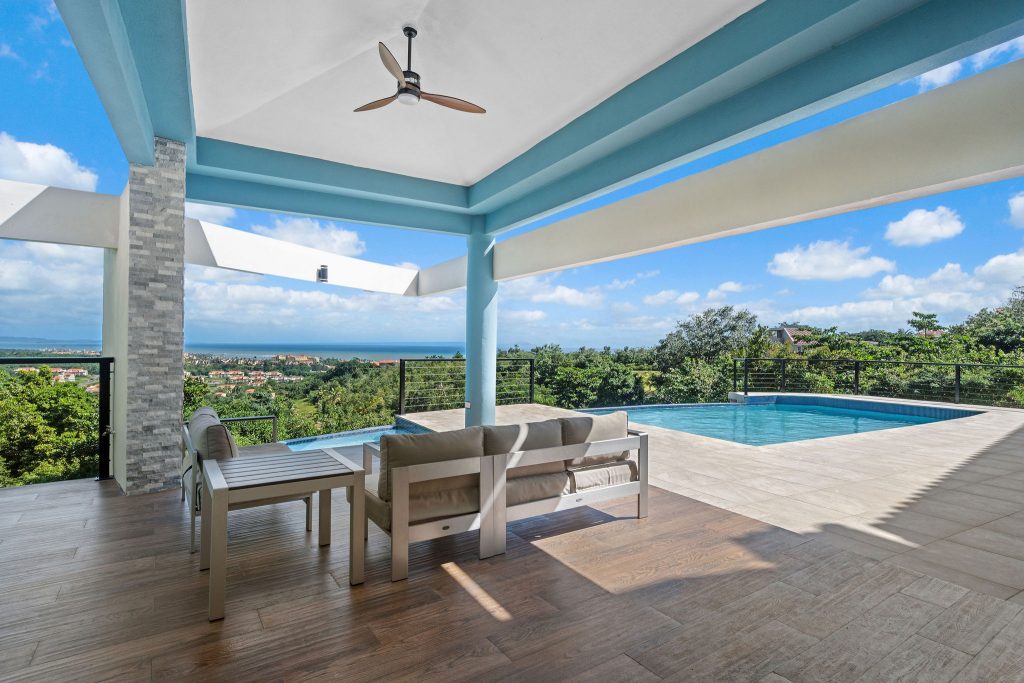 Real Estate Opportunities
Investing in Palmas Del Mar real estate is an excellent opportunity. With a variety of homes for sale in Palmas Del Mar, from beachfront properties to luxury condos, there's something for everyone. As Puerto Rico's real estate market continues to grow, now is the perfect time to invest in your future.
Why Choose Palmas Del Mar?
Palmas Del Mar is not just a resort—it's a community. With 25 different neighborhoods offering unique charm, you're sure to find the perfect home. Enjoy the convenience of our on-site amenities, the beauty of our natural setting, and the security of a master-planned gated community. Experience the best of Puerto Rico real estate in Palmas Del Mar.
Meet Your
Dedicated Agent
Get In Touch With Your Palmas Del Mar Real Estate Expert
I Love Living In Palmas Del Mar And I'm Passionate About Helping Others Find Their Dream Home In This Beautiful Paradise!

Start To Finish
We pride ourselves in helping our clients through the complete process of finding or selling their property. We make sure that the transition is smooth for you.

Cutting Edge Online Marketing
We specialize in cutting edge Online Marketing strategies, ensuring that your listing will get the maximum amount of qualified traffic.

Fully Bi-Lingual
We are fully Bi-Lingual and we have access to all the local resources in order to make your purchase/sale efficient & smooth.
Fast Communication
Expect fast & knowledgeable responses from us - we value client satisfaction more than anything and we're always here to help.
Buy or Sell
Looking To Buy A New Property Or Eager To Sell Your Existing Home? Reach Out - We'd Love To Help You With The Process Here In Palmas Del Mar
Experience the Magic of Palmas Del Mar
Amenities & Features
Palmas Del Mar is more than just a place to live—it's a lifestyle. Our resort community features two championship golf courses, the largest tennis center in the Caribbean, an equestrian center, and a marina. Enjoy a variety of dining options with our on-site restaurants, or shop at our retail shops and grocery store.
Nearby Attractions
Beyond the gates of Palmas Del Mar, explore the natural wonders of Puerto Rico. Visit El Yunque Rainforest, the only tropical rainforest in the United States, or enjoy a day at the stunning Palmas Del Mar Beach. With our prime location, the best of Puerto Rico is at your fingertips.
Get In Touch
Reach Out To Maria Directly For More Info
Your Palmas Del Mar Expert Is Ready To Help